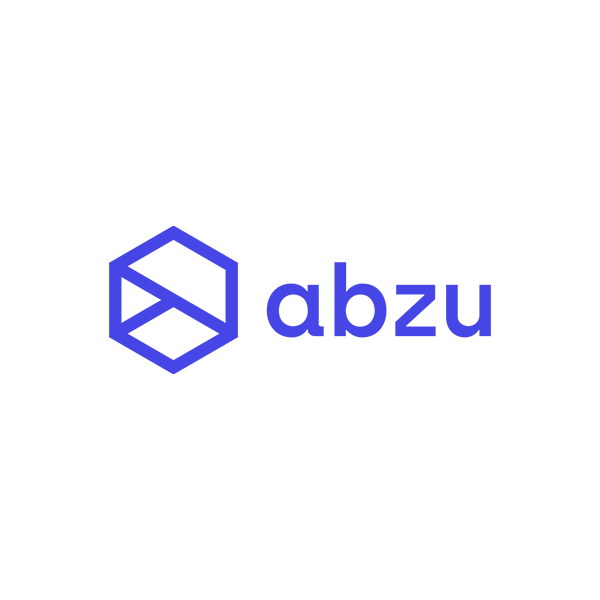 Abzu, an applied research startup who has developed a pioneering explainable artificial intelligence (xAI), and Contera Pharma, a biotech company developing innovative
therapies to treat neurological disorders, are partnering to design nucleic acid-based medicines. Abzu will collaborate exclusively with Contera Pharma on two undisclosed
targets within rare neurological diseases.
According to recent research in European Journal of Human Genetics(1), there are more than 6.000 rare diseases affecting more than 300 million people world-wide. Today, only
450 FDA-approved orphan drug products(2) are available, which leaves hundreds of millions suffering from chronic diseases and at risk of early death.
Nucleic acid-based medicine (NABM), also known as RNA therapeutics, is a rapidly developing field that has the potential for transforming healthcare as we know it. Innovations in NABM are making treatments available to people with previously untreatable rare diseases, such as rare neurological disorders.
Abzu and Contera Pharma will apply their many years of expertise within neuroscience and drug discovery, supercomputing, and artificial intelligence to design nucleic acid-based therapeutics. The two companies aim to have a rapid target screening application available this year, enabling Contera Pharma to advance better nucleic acid-based therapeutics towards clinical development.
"We are combining two of the most promising advances in healthcare technology: RNA therapeutics and explainable AI. We believe we have a unique technology that can help pharma companies get a deeper understanding of how biology works and significantly improve early stage candidate selection," said Martin K. Mathiasen, Product + Customer Lead at Abzu. "Together with Contera Pharma, we can propel innovation in these fields, and as a deep tech company, we can be an instrumental part of pushing the boundaries of how diseases are treated"
"Abzu's explainable artificial intelligence technology and in-house RNA and data science capabilities, combined with their service-based business model, is a key stepping stone for Contera Pharma when executing our R&D strategy to develop novel and innovative therapeutics for patients in medical need," said Kenneth Vielsted Christensen, Chief Scientific Officer at Contera Pharma. "Together, we are building a unique AI based technology platform to improve and accelerate preclinical development of RNA therapeutics."
About Abzu
Abzu® was born from the desire to challenge the fundamental assumptions of contemporary, black box AI. Abzu's pioneering artificial intelligence, the QLattice®, accelerates analysis and insights through transparent and explainable models. The simple visual models and straightforward mathematical expressions achieve a level of transparency previously unachievable in machine learning, disrupting domains formerly dominated by opaque modeling.
Founded in January 2018, Abzu is a deep technology startup with offices in Copenhagen, Denmark and Barcelona, Spain. For more information, visit: www.abzu.ai.
About Contera Pharma
Contera Pharma is focused on developing new treatments for people suffering from neurological disorders. Contera Pharma's science is based on a precision medicine approach integrating external and internal data sources to support rational selection of human disease-validated drug discovery targets to identify novel pipeline opportunities within neurological disorders. The company's lead asset, JM-010, is currently in Phase IIb clinical testing for Parkinson's disease dyskinesia.
Contera Pharma was founded in 2010 and has offices in Hørsholm, Denmark and Seoul, South-Korea.
1 Research recently published in the European Journal of Human Genetics, article authored by EURORDIS-Rare Diseases Europe, Orphanet & Orphanet Ireland "Estimating cumulative point prevalence of rare diseases: analysis of the Orphanet database". The analysis is of rare genetic diseases and is therefore conservative as it does not include rare cancers, nor rare diseases caused by rare bacterial or viral infectious diseases or poisonings https:/www.nature.com/articles/s41431-019-0508-0
2 An article published in the National Center for Biotechnology Information authored by Michael Gabay, Clinical Associate Professor, UIC, Gabay MP. The Orphan Drug Act: An Appropriate Approval Pathway for Treatments of Rare Diseases . Hospital pharmacy. 2019;54(5):283-284. doi:10.1177/0018578719867665.